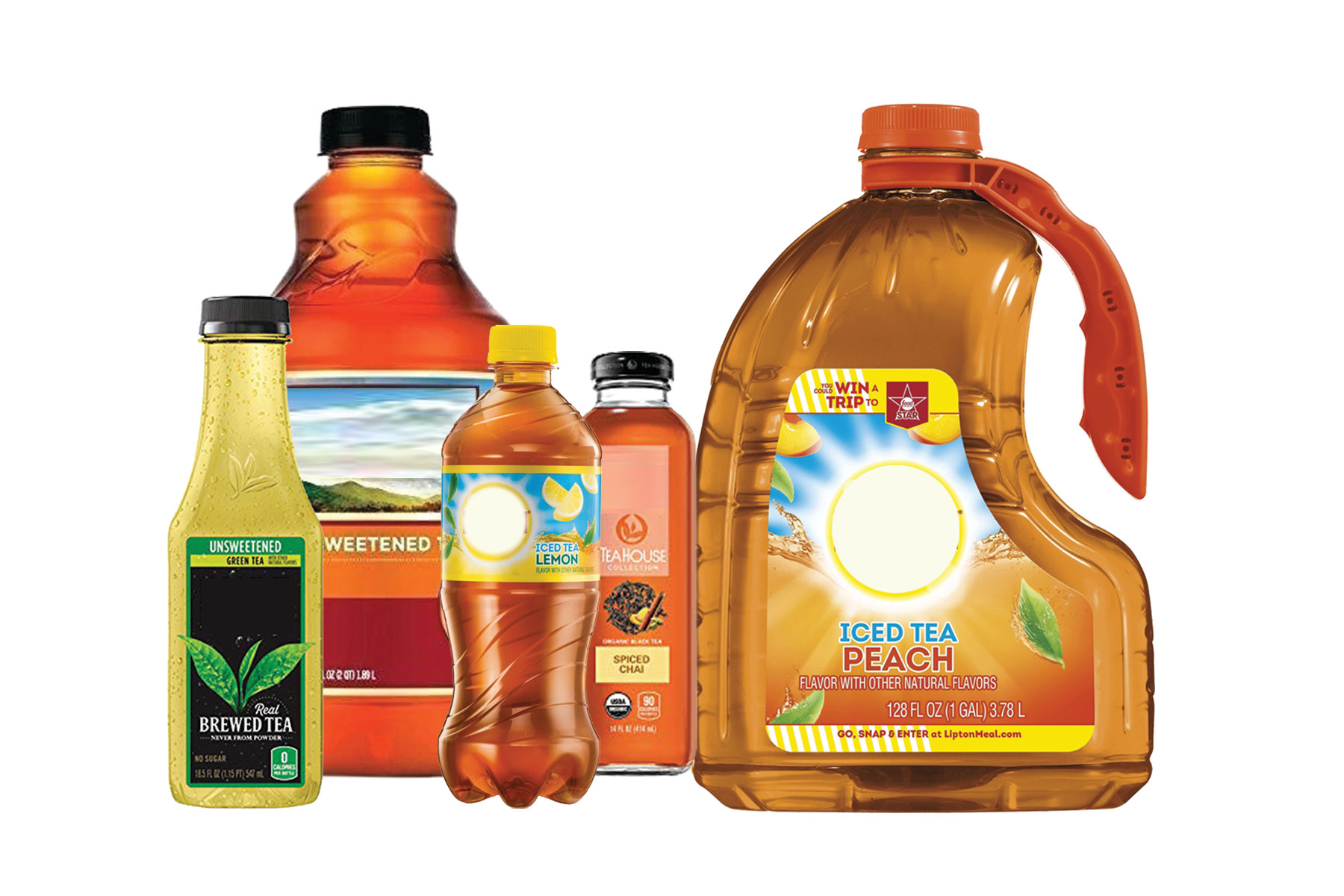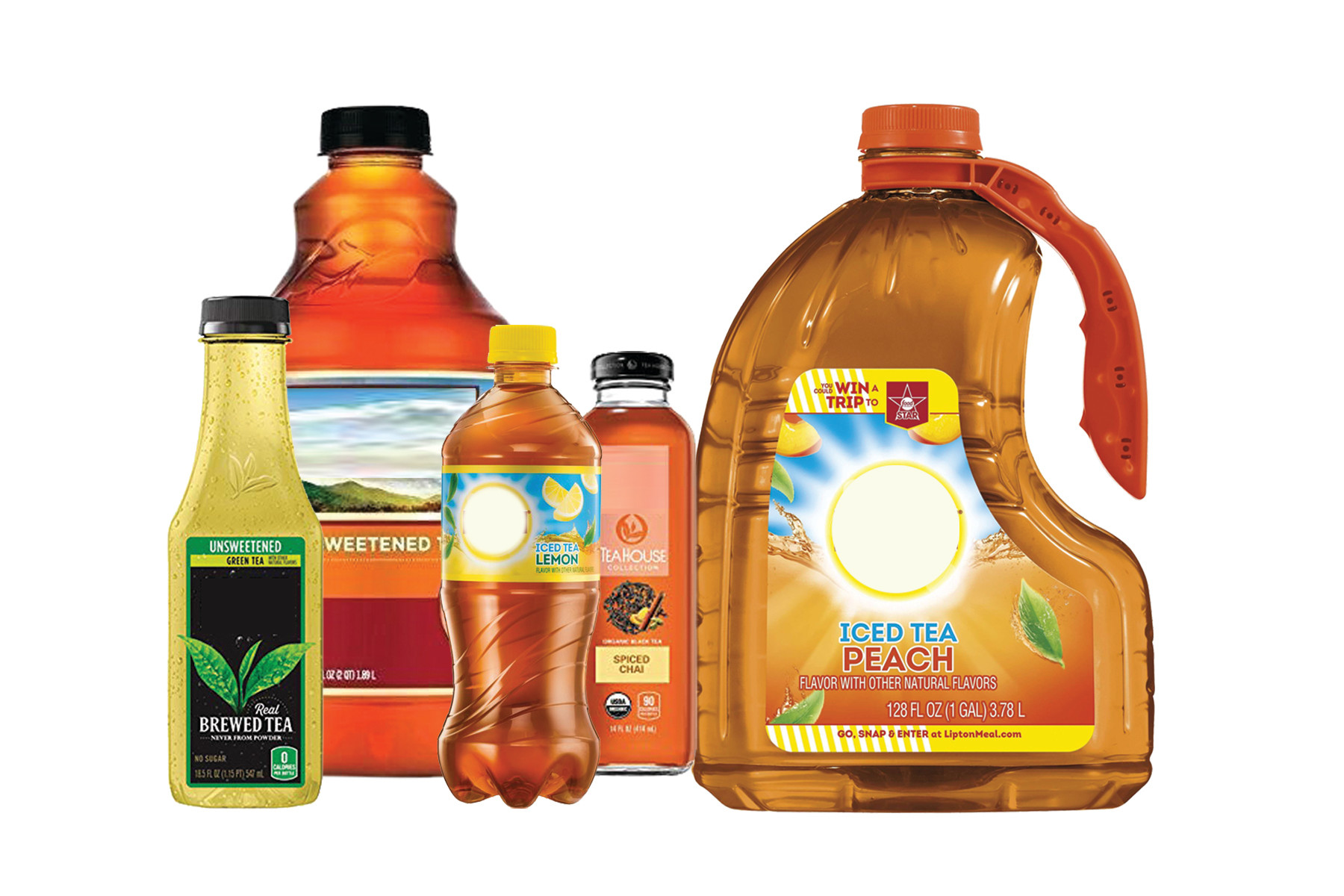 Accutek is a seasoned participant in the liquid packaging industry, has liquid filling machines that handle tea without a problem. There are three technologies used to fill a container with a measured amount of tea; timed flow, fill to level, and metered flow. That is why we can offer our clients a variety of different tea bottling solutions. From start to finish, you will find everything you need for a tea bottling line here.
Tea Filling Equipment Choices

Accutek pinch series products are timed flow fillers ranging from an entry level machine to an automated machine that can fill up to twelve containers per cycle that work well with free-flowing liquids such as tea. The fill to level or overflow fillers are recommended for tea because filled bottles on the retail shelf must be at the same level. 
Positive displacement pump fillers are best for repeatable and accurate fills. Positive displacement pump fillers count pump shaft rotations to determine the fill level.
The piston fillers, semi-automatic and automatic, manufactured by Accutek are recommended for most liquids. The piston diameter and stroke length determine the fill level. Accutek has entry level machines that fill a single bottle at a time or high-end machines that can fill twelve containers with automated container handling.
Tea Filling Machines Imbedded in a Production Line
In addition to a bottle filling machine, you will need a capper, cap handlers, and a labeler. As well as conveyors and turntables to move containers between machines, Accutek offers different model machines for each function to provide our customers with the optimum solution for packaging their tea products. All contact surfaces are stainless steel, making our machines corrosion resistant and easy to sanitize.
We can supply our customers with a complete packaging line, installation, and service with a single purchase order. We have supplied liquid packing machines for juice, water, beverage, dairy, brewing, distilled spirits, wine, pharmaceutical, nutritional, industrial cleaners, household products, and Chemical Industries. Accutek thoroughly tests every component and will integrate a complete packaging line if ordered by the customer. We offer factory acceptance testing to our customers, and we carefully crate and ship your order from our factory in Vista, California.
Contact your Accutek sales engineer to help you choose the best Accutek bottle filler for your tea products. Combining our products and services can make your tea packaging process more profitable for many years.