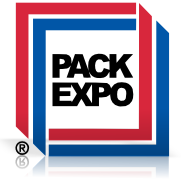 PACK EXPO International 2016
Thank you to everyone who came by our booth at the PACK EXPO International 2016 Tradeshow. We hope that you enjoyed Chicago and had a good look at our Packaging Equipments. We had a great time, and it was great to see everyone again and to make new contacts. If you did not grab a catalog at the show, please view our pdf catalog here on the website.
We hope to see you again!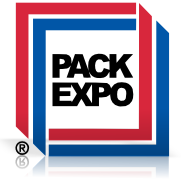 November 6-9, 2016
Chicago, Illinois, USA