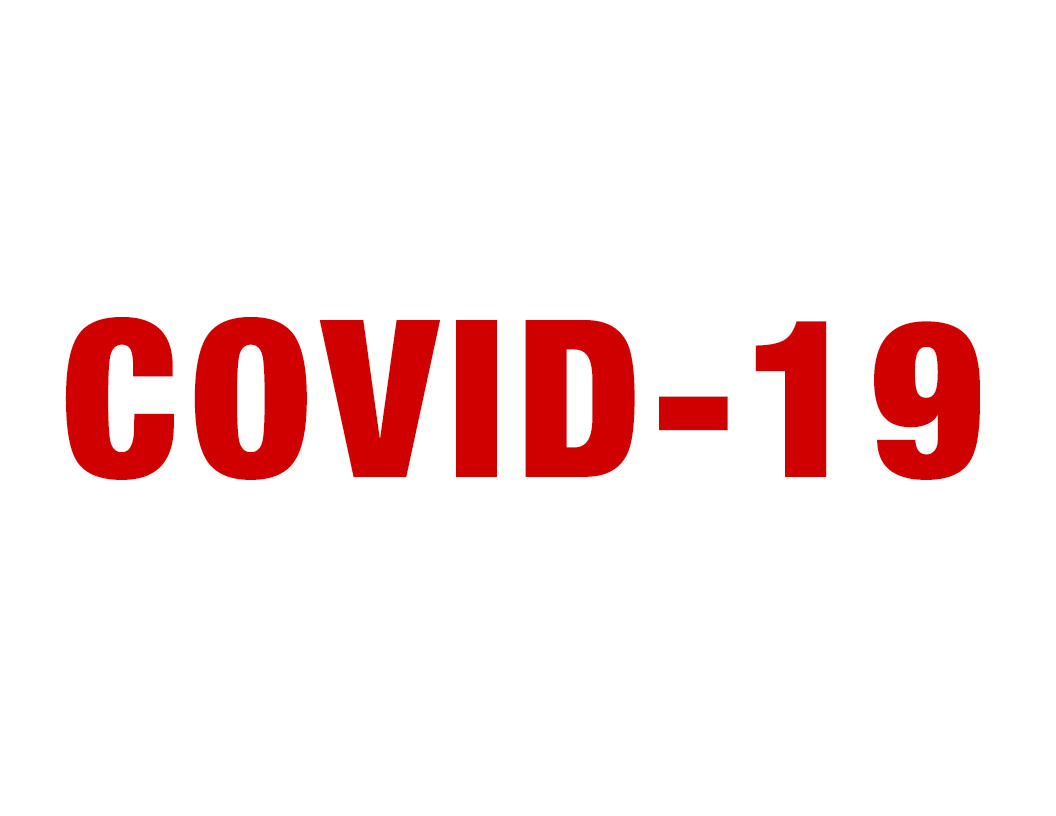 Disinfectant Filling Machines
In the face of the Covid-19 pandemic there is an opportunity to provide personal and hard surface disinfecting products to the public. Accutek can rapidly supply liquid fillers to the disinfectant packaging industry.
Hand sanitizer is moderately thicker than water making it ideally suited for piston fillers. The Accutek AVF series fillers can fill up to twelve containers at a time. Switching from filling two, eight or sixteen ounce containers can be done in minutes without tools.
Accutek overflow fillers, the APOF series, are well suited for filling, ethyl alcohol another key component in preventing the spread of disease. Changing between container sizes with the APOF can also be accomplished with minimum down time.
Accutek has been manufacturing liquid filling machines for over thirty years. We pre-build portions of our machines which enables us to minimize the time from order to delivery. With a wide selection of ancillary equipment such as turntables, conveyors, cappers, and labelers Accutek can build and test a complete production line in a matter of weeks rather than months.
Contact your Accutek sales engineer today for assistance with production line layout, specification, and quote generation.