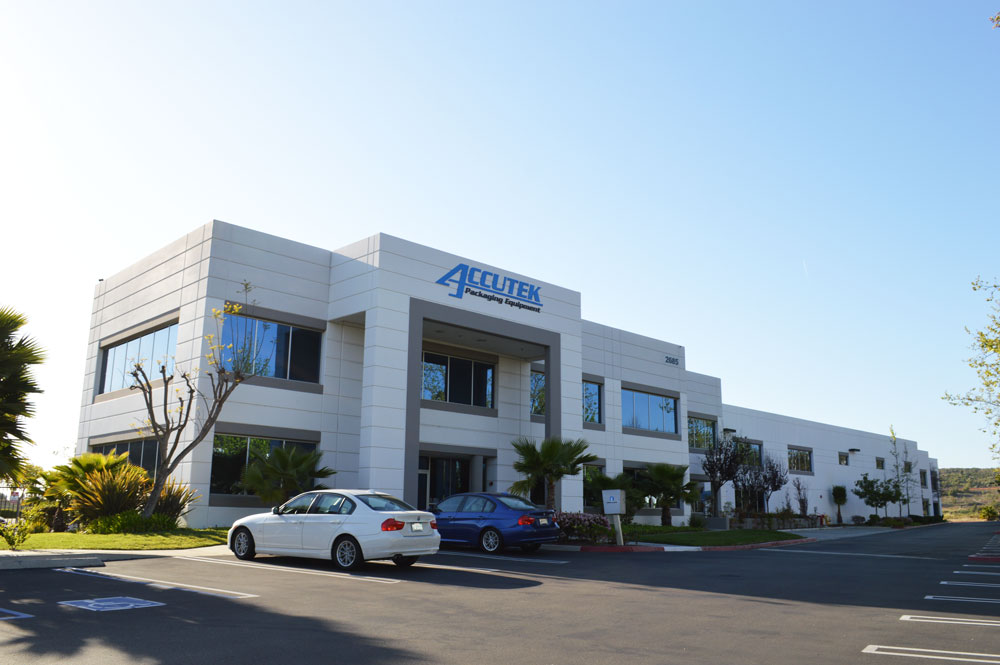 Sustainability in Manufacturing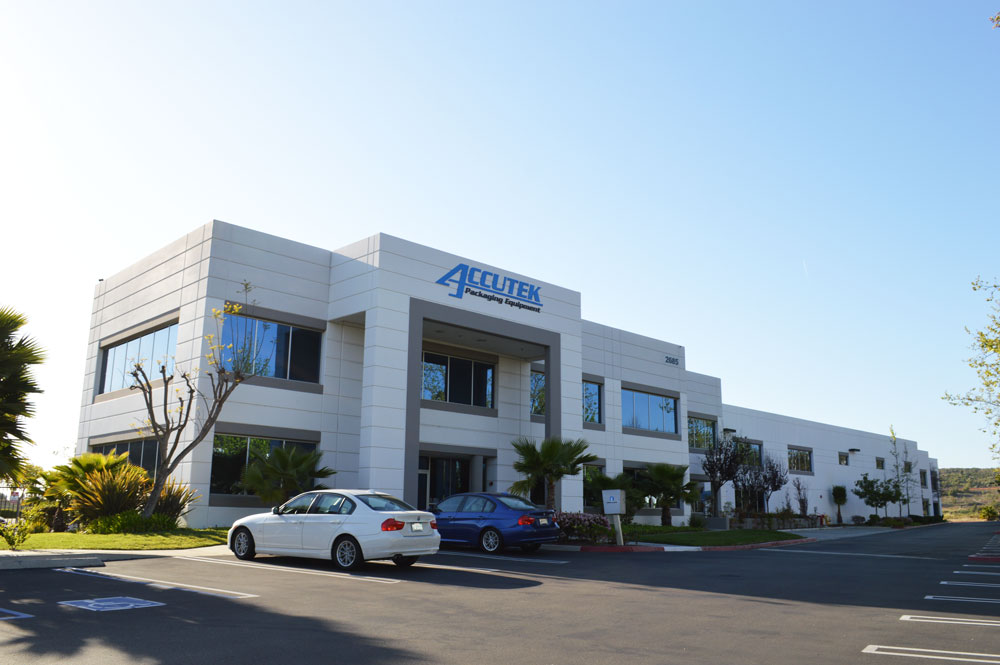 Accutek Packaging Equipment manufactures in four facilities around the country and in 2014 and 2015 we installed solar panels with micro inverters with new Cool White reflective roofing material at the California locations. The decision to install Solar was made in 2012 and was installed over a two year period and several adjustments had to be made after install to optimize the system to cancel out demand charges. We installed 386 panels producing 300 watts each with micro inverters at one location and 245 panels at another together they produce over 173,525 KWH of power.
Also LED Lighting project was decided on in 2012 but wasn't completed all locations until 2016. The LED lighting replaced t8 florescent lamps and Sodium halide lighting and was the least expensive reduction in power consumption and greatest impact for ROI and for employees' who love the new lighting and all four of our facilities have LED lighting throughout.
In addition since 1996 we have been working every year to reduce to power consumption of every machine we sell to our customers so they can be efficient as possible. We have always been an environmentally friendly and high-tech company being first to jump on flat panel LCD monitors. We have had a recycling program since our inception in 1989 and pretty much everything from office paper to waste oil as well.