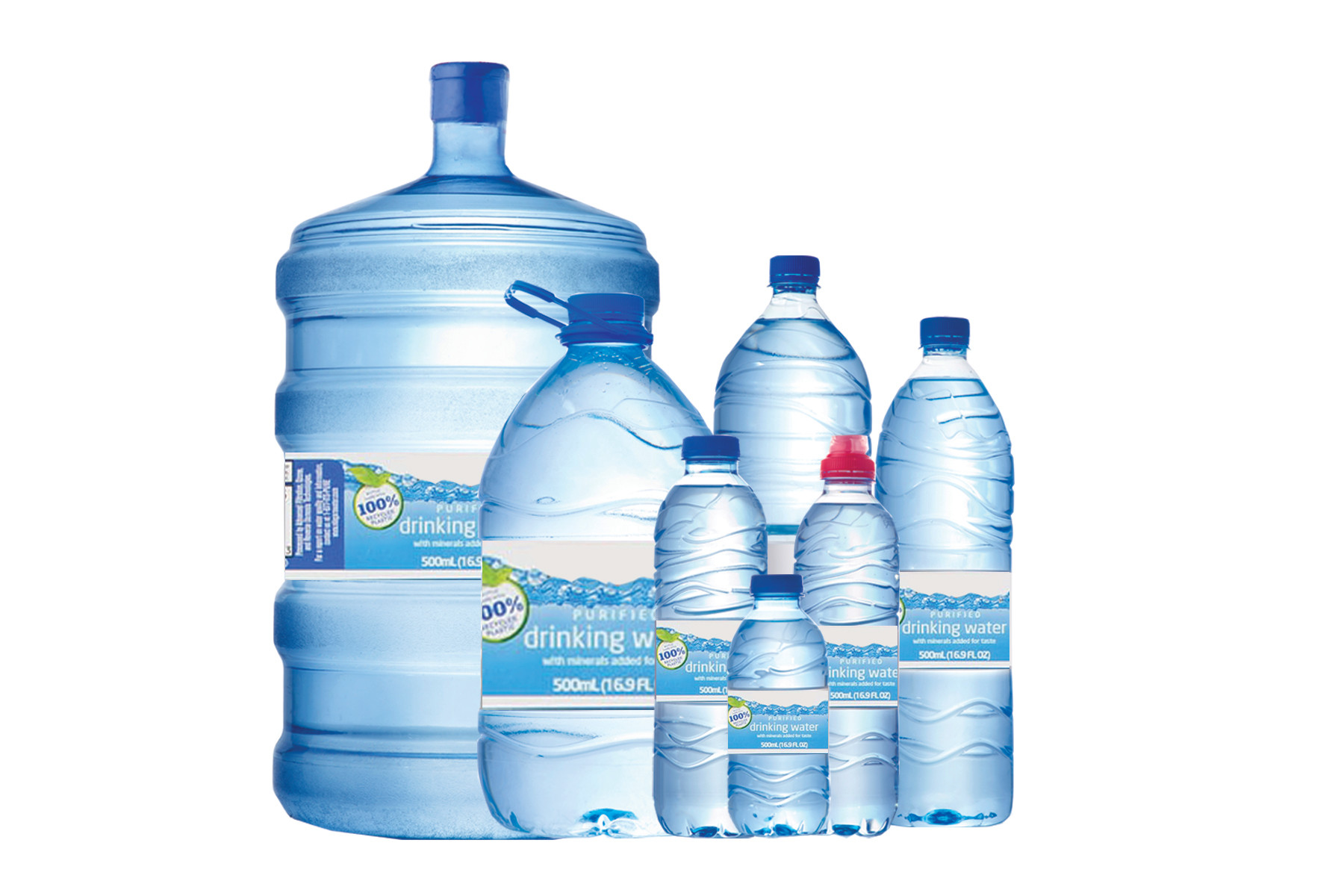 Accutek is the leading supplier of packaging equipment and machines in the world. With hundreds of machine designs we meet our customer's needs for complete inline filling systems. We have been serving the packaging industry for thirty years and have acquired an amazing amount of expertise in packaging machine design and manufacture. The first small packaging machine produced by Accutek was a timed flow liquid filler.
Packaging Machines
Thirty years ago, packaging machines were not nearly as flexible as they are today. Timing and control were accomplished mechanically and with a few relays. Accutek was an industry leader in the transition to programable electronics operating pneumatic actuators. Current technology is again evolving from pneumatic to servo or stepper motor actuators. Once again Accutek is in the forefront of this evolution. Our goal is to be a leader in providing our customers with the fastest and most accurate packaging machines.
Accutek sales engineers are packaging experts, eager to assist you in the design of a turnkey packaging line. Our company offers simple semi-automated machines for startup companies, as well as fully automated complete packaging lines for mature companies.
You supply the containers, caps, labels, cases, and products. The Accutek team will produce a packaging solution that will meet your requirements. The sequence of operation begins with container preparation. This involves organizing and placing the containers on a conveyor for transport through a cleaning station. The cleaned containers then enter a filler.
The product characteristics, anything from water to peanut butter, determine the liquid filling technology best suited for our customers. Accutek's timed flow volumetric filling machines are best suited for filling liquids with low to medium viscosity. These fillers are highly accurate, very sanitary, and have options for filling molten products. They can be used to fill light foamy products as well.
Packaging Equipment Solutions
Accutek's overflow filling machines are also suited for filling low to medium viscosity liquids. These fillers are great at filling foamy products at higher speeds. Examples of products suited for overflow filling machines are non-carbonated aqueous beverages, sauces, syrups, light gels, shampoos, water, fruit juice, wine, tea, and foamy cleansers or chemicals.
Our piston filling machines are ideal for filling sauces, pastes, creams, lotions, gels, peanut butter and products that have large particulates or chunks. With options for filling molten products this type filler can handle lip balm, honey, and heavy syrups. Cleaning is a simple process as no tools are required. All our piston filling machines are made with heavy-duty stainless steel frames and all contact parts made with food grade materials.
Accutek's positive displacement pump filling machines are suited for filling viscous products, but they can be used to fill thin products as well. They are ideal for filling pastes, creams, lotions, and gels, in large volumes and at greater speeds than otherwise achieved with a piston filler. Positive displacement fillers can also process molten products such as lip balm, honey, and heavy syrups when purchased with heating option packages.
An important part of the design process is developing the container handling hardware. We routinely adapt our production lines to handle all types of plastic, metal, and glass containers.
Accutek Net Weight filling machines bulk-fill liquid or semi-liquid products into drums or buckets. Easy to use and durable stainless steel construction make each net weight filler a long-lasting investment.
The next packaging machine in the process secures a closure (cap) on a container. Caps are bulk loaded into a hopper where they are oriented and organized to be picked up by a container just before being screwed on, pressed on, snapped on, or stomped.
An attractive label is needed to get your product chosen over competing products on the same shelf. Accutek manufactures a wide variety of labeling equipment to automatically place and secure most label types onto a wide assortment of container types. Accutek labeling machines utilize the latest technologies to achieve the highest speeds and most accurately labeled bottles on the market. Three different styles of labeling systems are available: pressure sensitive labelers, hot melt glue labelers, and sleeve labelers. Labelers can range from high-speed sleeve labeling system down to single head bench top labelers for low-speed labeling.
Filled, capped and labeled containers are ready to be packed in cases and palletized for storage or shipment to a retailer. Accutek has case formers, packers and tapers that can be ordered with the rest of your Accutek packaging machines.
We can supply our customers a complete packaging line, installation and service with a single purchase order. We have supplied liquid packing machines for juice, water, beverage, dairy, brewing, distilled spirits, wine, pharmaceutical, nutritional, industrial cleaners, household products and chemical Industries. Accutek thoroughly tests every component and the integration of the complete packaging line. We offer factory acceptance testing to our customers and we carefully crate and ship your order from our factory in Vista California.