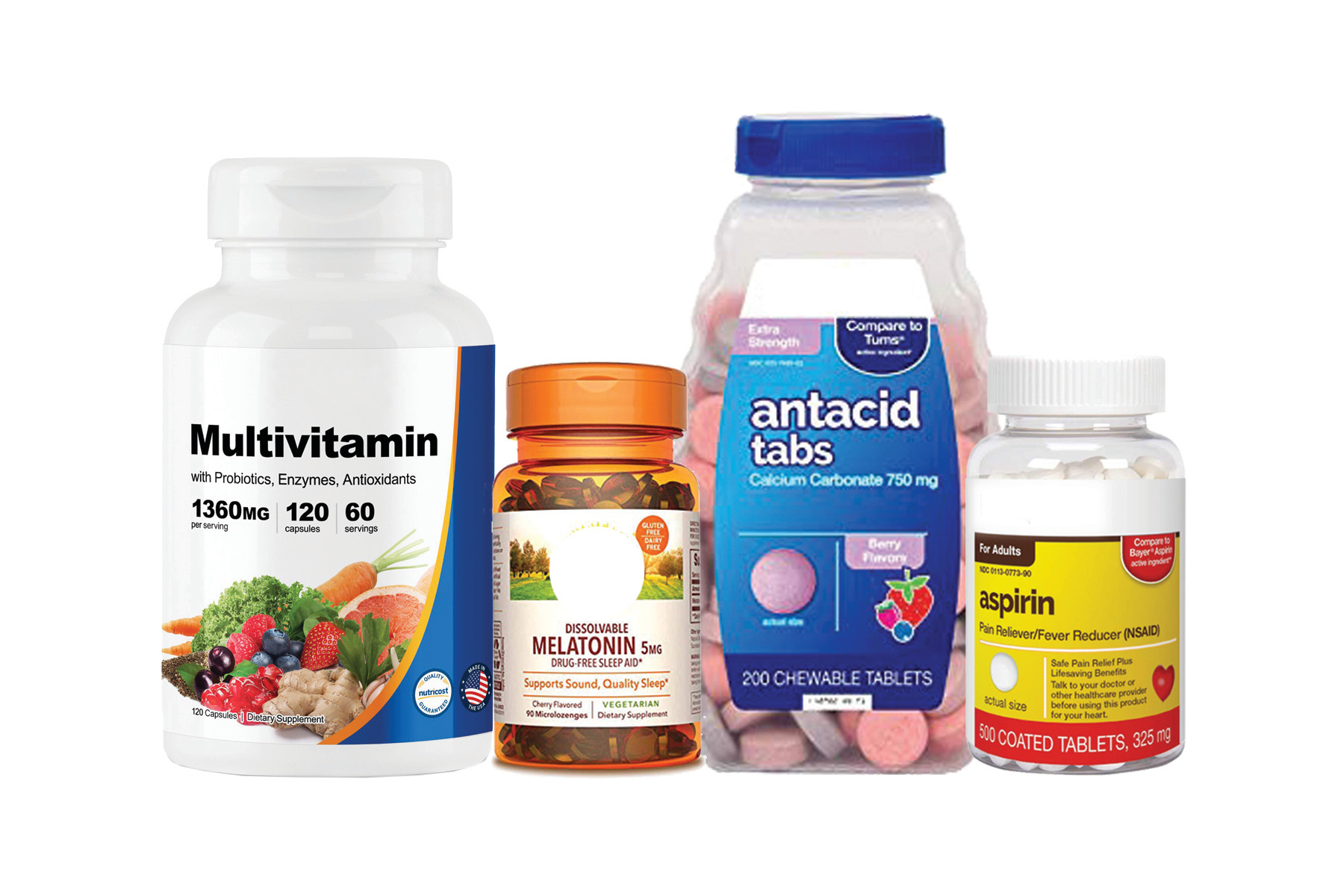 Pharmaceutical Filling Machines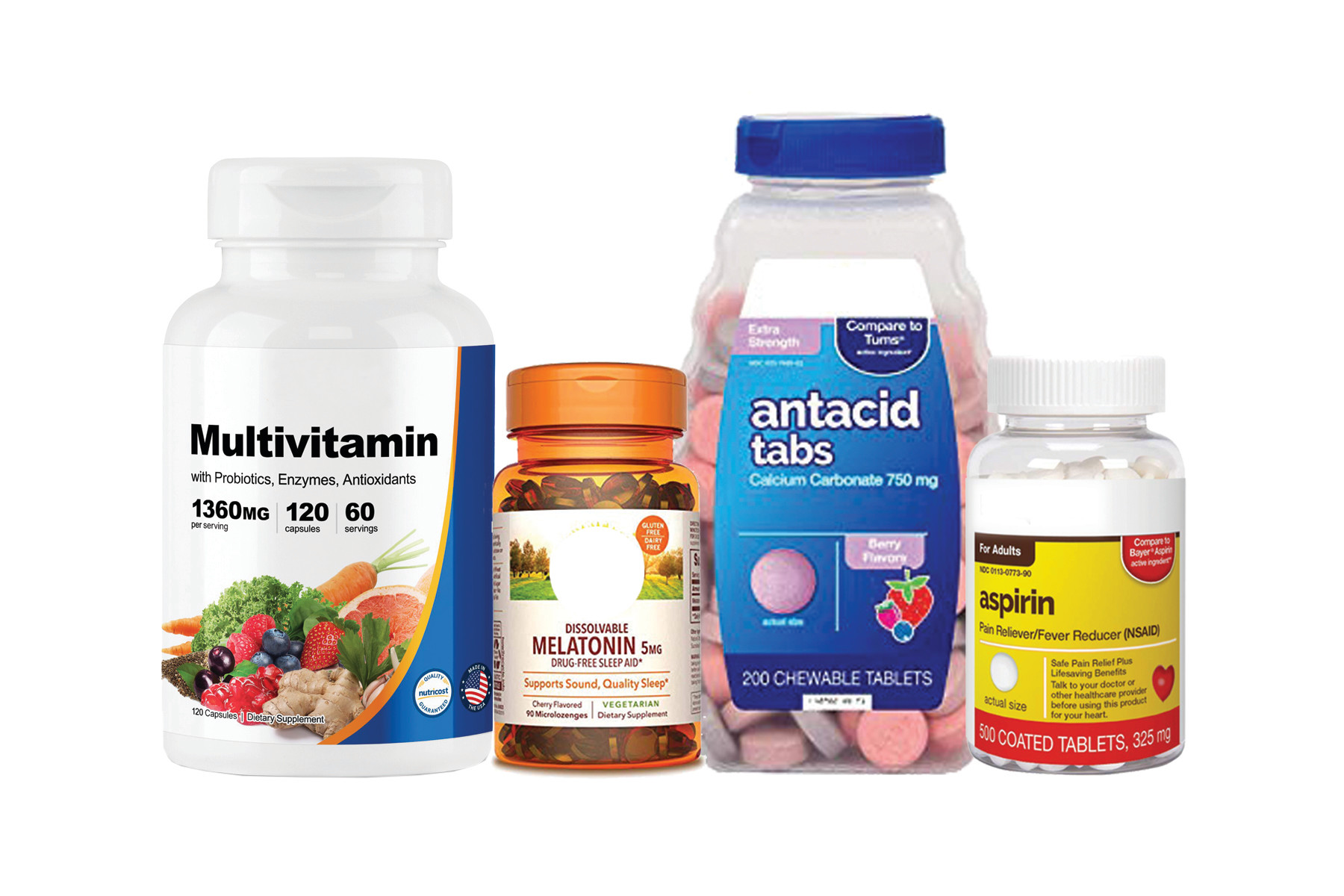 As for tablets highly regulated pharmaceutical and nutraceutical packaging market is always advancing and has experienced annual growth of at least five percent per annum in the past few years. The market is now estimated to be worth over $20 billion a year. As with most other packaged goods, pharmaceuticals need reliable and speedy packaging solutions that deliver a combination of product protection, quality, and tamper evidence. Many medicines (51%) are taken orally by tablets or capsules packaged in plastic or glass pharmaceutical bottles.
Tablets counting, before automation, was done with a tray and spatula. Counting each tablet and then sliding it into a bottle was tedious. Accutek offers a semiautomatic tabletop tablet counter and a dual-lane fully automatic model. Both machines can be programmed to load a specific number of pills per bottle. Using an automatic tablet counter improves accuracy and minimizes the degradation of the product by external contamination. Product safety management is vital. Accutek is sensitive to the concerns of this industry, and all the equipment we make is configured for easy cleaning and when required sterilization.
The AccuCounter is one of the most straightforward semiautomatic benchtop counters on the market, capable of counting and filling tablets, capsules, caplets, transparent gel capsules, and much more. It features two nozzles for continuous counting and filling. One bottle is always in place for filling; the operator simply picks up the full container and replaces it with an empty one. The AccuCounter includes a dust accumulator to help ensure the accuracy of the machine. With speeds ranging from 1000-2000 tablets per minute (up to 1300 capsules per minute), the AccuCounter is one of the fastest semiautomatic counter/fillers available.
The fully automatic tablet counting, and filling machine uses advanced CCD imaging and data processing technology. This makes it capable of faster counting with better precision when compared to older technologies. The tablet counting machine uses a high-speed camera that scans for objects several hundred times a second. The camera lenses are set back from the dropping channels, where they are less likely to get dusty compared to previous systems. The machine handles transparent gel or soft capsules because of this advanced imaging system. The machine logic system continuously checks the state of each of the sixteen counting channels displaying their status on the touch screen.
Pharmaceutical Packaging Equipment 
Because modern filling machines are quickly becoming highly automated, the cost of producing pharmacy products has been dramatically reduced. All this while ensuring that quality is maintained, efficiency is improved. This increases production and generates higher profits.
When selecting a machinery manufacturer, pick one with a reputation for producing high-quality, efficient filling machines. The health care industry produces thousands of valuable products. Thus, it only makes sense to invest in the right equipment that fills accurately, performs efficiently, prevents wastage, and seals securely. It also helps if the manufacturer has experience providing machinery for other pharmaceutical companies.
Next post
Alcoholic Beverage Filling and Packaging Systems